Small Business Management
Insurance Experience Center
Exceed your customers' expectations with seamless, white-labeled service delivered by our award-winning, onshore customer service center.
Delivering Your Customers An Exceptional Experience
The demand for excellent service has never been higher. Meeting expectations is arguably the most important differentiator in the market today. The Insurance Experience Center gets you there profitably.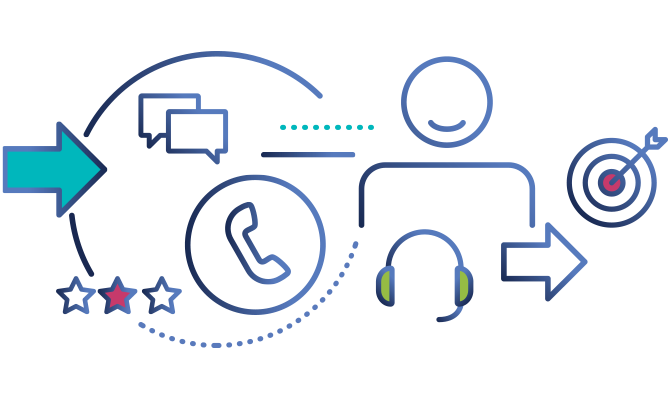 EVERY CLIENT COUNTS
Providing exceptional service to every client, even the small ones, often requires resources that exceed the capacity of many agencies. We've got a solution for you.
.
WORLD-CLASS SERVICE
The Insurance Experience Center (IX Center) located in Lincoln, Nebraska, provides best-in-class onshore service to our clients' customers and relief to your team.
Award-winning service for your clients

What Your Clients Want
When your clients call, no matter how big or small their account is, they want immediate service. They want someone to pick up the phone, answer their questions, and provide solutions. While you're bringing in new business, we'll be delivering to your clients an excellent service experience — one they'll want to renew every year.
We infuse excellence into every aspect of the customer experience, from selecting staff trained in building relationships to optimizing processes with best practices, including Lean Six Sigma methodology.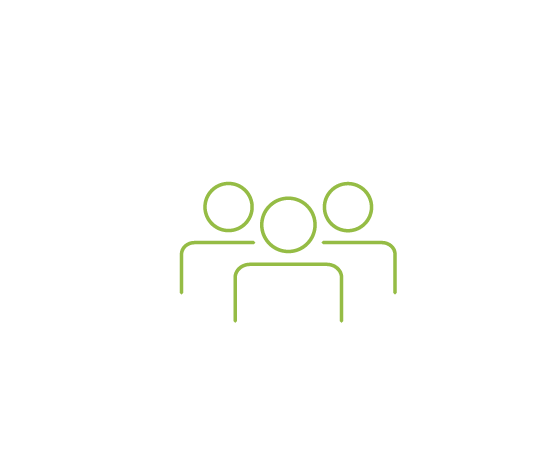 END-TO-END SOLUTION
While a single small account may not tip the scales of your bottom line, collectively they've got power. Now you can retain, maintain, and even grow those accounts — without straining resources and revenue. ExpressIX provides end-to-end account management service for both commercial and personal lines, as well as employee benefits. Our licensed account managers will write, renew, and service accounts on your behalf.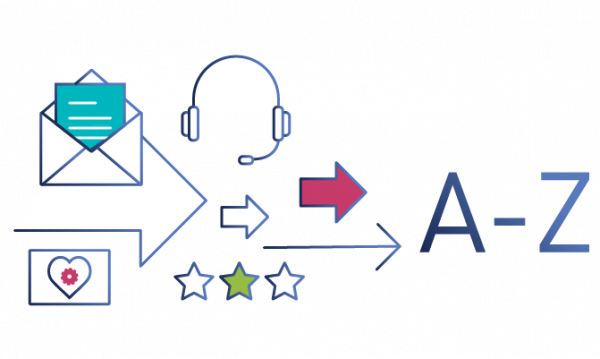 WHAT YOU WANT
Every organization does things in their own unique way. CustomIX allows you to select the elements of our service offering that you need to improve the service you provide.
.
PEACE OF MIND
Real-time, responsive phone, email, and chat support lets your clients know their issues regarding personal, commercial, employee benefits and claims are being addressed.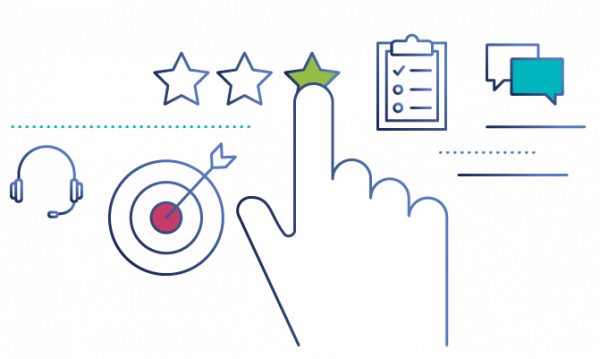 Additional Resources
To learn more about transforming your operations to support profitable growth, read, view or listen to below resources.

World-class service for every account
Provide service that delights your customers, increases renewals and is done profitably.

Reimagining the Insurance Customer Experience
The Insurance Experience Center helps Distinguished Programs win a Stevie Award for outstanding customer service.

BEYOND CUSTOMER SERVICE DURING HURRICANE HARVEY
The Insurance Experience Center offered extra support to clients to seamlessly deliver during the devastating natural disaster.